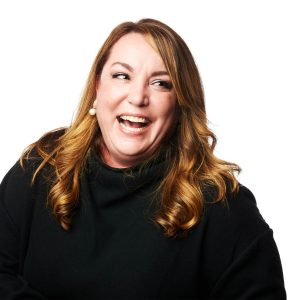 Equipment Planning Manager | Architecture Group
With over fifteen years of medical equipment planning experience at Stanford Health Care, Lucile Packard Children's Hospital and El Camino Health, Shandi has seen it all. Her uncanny ability to remember even the smallest of details allows her to simultaneously manage the planning, procurement, staging, delivery and installation of thousands of pieces of equipment across multiple projects. Shandi's friendly demeanor and willingness to go the extra mile make her a favorite among clinical staff. She demands excellence throughout every step of the medical equipment planning process and has a proven track-record of success.
Tragically, our dear friend and colleague, Shandi, passed away unexpectedly on July 25, 2022. The Vegas Builds team mourns this devastating loss. She was the very best of us… always full of laughter, love and joy. Not a day will pass that we will not miss her beautiful smile, contagious laugh (snort!) and love of life.