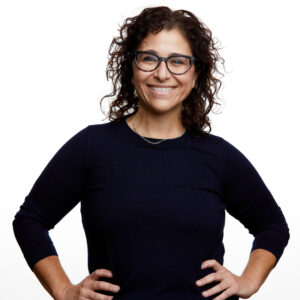 Equipment Planning Manager | Architecture Group
Robyn has been working with medical equipment for 20+ years. She has focused on patient and healthcare worker safety through medical equipment and hospital design. Her work has ranged from laboratory testing of medical devices to building new hospitals. Robyn has completed numerous projects in her role as an equipment planner, including new hospital towers, and planning and opening a new acute hospital. She really enjoys working with clinicians and understanding their practices and how equipment and workflow can make practices safer and more efficient.

Robyn has been part of large project teams and has worked with all trades on construction, understanding their challenges and timelines on a project. She believes focusing on communication and relationships makes for a successful outcome.
Originally from Philadelphia, PA, Robyn has recently relocated with her family to Burbank Ca, where she loves taking advantage of the beaches and mountains with her dog, Bowie.