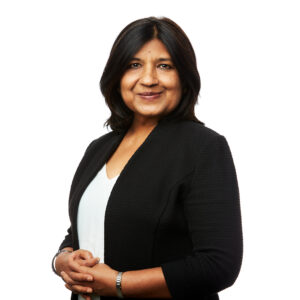 Project Manager | Architecture Group
Beny is inspired by the process of hearing a client's vision and working together to bring the project to life. As a licensed architect and designer with 20 years of experience, she has designed and led a wide variety of projects. Her range of project experience includes various types of medical facilities (e.g., dental offices, medical offices, ambulatory surgery centers) of various sizes, restaurants/ commercial kitchens, and public institutions. Previous clients include, City of Fremont, Bay Area Community Health, JKL Corporation, to name a few.

For a project to be successful she believes it starts by understanding the needs and goals of the clients and earning their trust and loyalty. Beny has a strong understanding of building codes and is skilled in generating construction documents and collaborating with partners from consultants to city officials to contractors in order to achieve a successful project.
In addition to her professional work, Beny is actively engaged in her local community. She is a member of the Citizens Advisory Committee with the City of Fremont and is an advisor to the Bay Area Community Health Board of Directors. She can also be found cooking, gardening or catching a movie with friends and family.