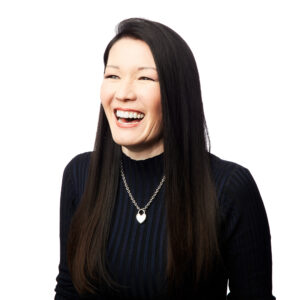 Karen is an accomplished executive with outstanding communication and team management skills, with a demonstrated ability to deliver mission-critical results. She is a high-energy, results-oriented leader with an entrepreneurial spirit.

Notable skills:
Lean Black Belt | Master Planning | Team Development | Strong Leadership | Project Management | Collaborative Relationships | Open Communication | Business Development | Cross-Functional Teamwork | Process Improvement | Product Development | Mentoring

Karen builds and leads highly successful teams with proven records of delivering multiple, quality projects on-time and under-budget. She is focused on creating high-performing, deeply engaged teams capable of achieving extraordinary goals.

As a Lean black belt, Karen led the lean transformation of the emergency department at the Queen of the Valley Medical Center, resulting in tremendous improvements in workflow, revenue, operational organization, patient satisfaction, and staff engagement.

During her tenure as Vice President at Project Frog, Karen successfully lobbied members in both parties of the U.S. Congress to include language in two, now-approved Bills that will streamline the design and construction procurement process of the U.S. Department of Veterans Affairs; thereby paving the way for better access to care for our veterans.

Karen and her husband, Martin, have three sons who all play competitive lacrosse. Most of her free time involves driving to, watching, or cheering at a lacrosse event. During family off-time, Karen and her family love to ski/snowboard and travel the country in their RV.