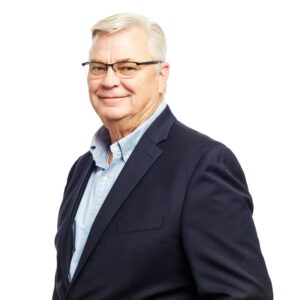 Project Director | Architecture Group
David is a Licensed Architect and has been involved with California Healthcare projects for the past 34 years.

Projects have included renovation of most clinical services within the Hospital setting. Other projects consist of building expansions supporting Obstetrics, Emergency Departments, Medical Surgical Wings and Newborn Intensive Care Units. New facilities include Acute Care Rehabilitation Hospitals as well as Cancer, Imaging and Ambulatory Surgical Centers.

His responsibilities started with being part of the Production Team which led to Project Architect, Project Management and Principal roles. His background also includes Medical Planning which led to working with a wide variety of talented healthcare professionals. Being part of a comprehensive team, working through complex issues, created opportunities to gain experience within the Healthcare Architectural industry.
When it's time to relax, wine tasting with his wife and daughter coupled with walks along the Northern California Coast allow time to appreciate what you have. A round of golf with his friends also provides time to enjoy a variety of beautiful settings.