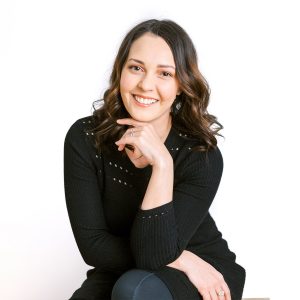 Assistant Project Manager | Architecture Group
Marie Piot has 13 years of experience and practice in healthcare architecture and is currently working towards her NCIDQ Certification. During the past 13 years, Marie has worked on several healthcare projects as an interior designer, project coordinator and assistant project manager for OSHPD 1, OSHPD 3 and various city projects throughout Southern Orange County, Los Angeles, and the San Francisco Bay Area. Marie has designed physicians' suites, tenant improvements, and specialty clinics for Hoag Hospital, UCIMC and Children's Hospital Orange County. Marie also specializes in Fertility Clinics and Imaging Suites.

Marie is proficient in Revit, AutoCAD, and has vast knowledge of California Building Codes, Construction Documents, Construction Administration, Furniture / Interiors Selection, user, and client relationships which have resulted in several successful projects. Marie's experience in the Interior Design and Architectural profession has created an understanding for the process of design and strives to create an exceptional user experience.

Marie thrives on working in a collaborative environment and believes building relationships, communication, professional responsibility are all key components in successful projects.

Marie enjoys spending quality time with her husband, Dog (Bentley) and family exploring fun places in their neighborhood. Marie can also be found cuddled up on the sofa watching a good hallmark movie.